Hello, I am Marshall Main
Professional Creative with a background in Cinematography and Client Satisfaction. Sound good? Keep Scrolling to learn about who I am!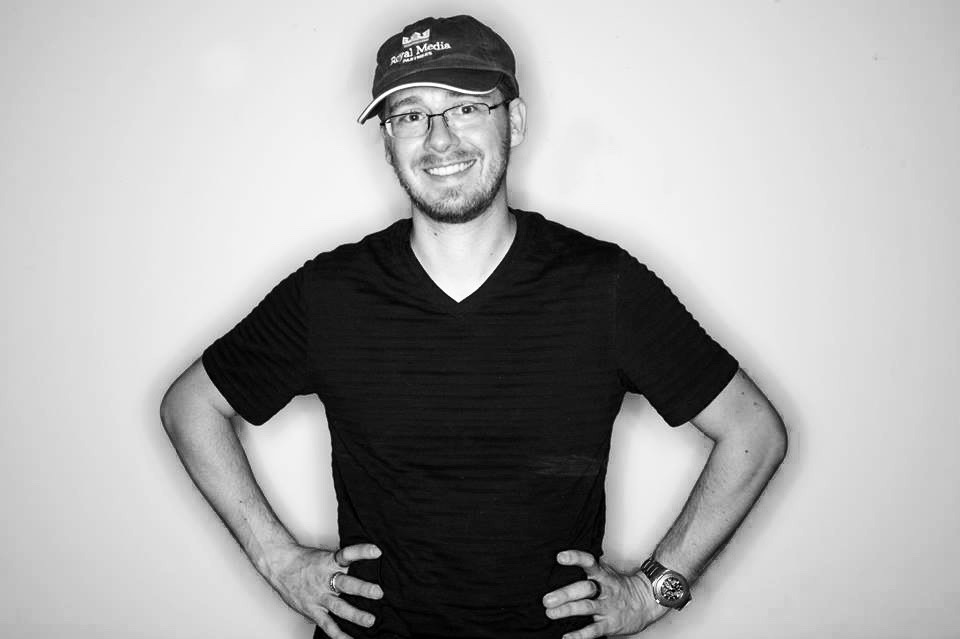 I enjoy creating something
Highly experienced production workflow specialist with over 20 years of expertise in varied roles in the creative process. Possesses knowledge and experience in coordinating and managing budgets, creative solutions, and supporting successful project delivery on over 1000 projects. Demonstrated senior team management and collaboration with diverse departments towards achieving successful project outcomes. Read my latest User Manual.
From understanding your requirements, designing a blueprint and delivering the final product, I can do everything that falls in between these lines.
Self-betterment
Recentering by engaging in education, research and life experiences to expand skill sets.
Creative Solutions [SmallHD]
Director of Service deisgn integrations
Senior leadership role unifying multiple brands post sales teams into unified Agent experience and company process workflows.
Field Research Photographer/ Pilot II
Field based Real Estate Image and data gathering using UAV and photographic equipment.
Directing and Storytelling